MD's Message
High Quality Seeds : A Goal of My Life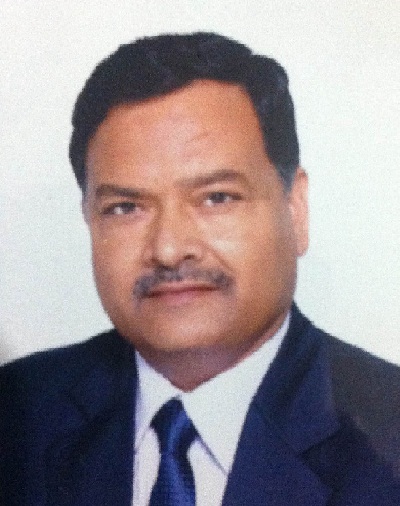 I take this opportunity to welcome you all into the emerging world of seed business. Our mission is to ensure food security and better life of farming community through high quality seeds.
Due to continuously rising global population, decreasing cultivable land, and increasingly erratic weather conditions, the role of farming has become more important than ever. It's a race against time to unlock all the secrets of plant life that could unfold higher yield potential with better nutrition value traits.
We want to bring high quality seeds, combining breeding and biotechnology to meet the ever changing needs of our consumers. Breeding will pool all the resources, like conventional and small breeding techniques, genetic engineering, genetic analysis and targeted trait development. We strongly believe that breeding and biotechnology tools can collectively boost taste, nutritional quality and aesthetical value. Also it can help to develop tolerance towards major biotic and abiotic stresses.
We also need to ensure remunerative prices for growers to retain their interest in farming profession. A lot has been done by the scientific community to discover newer technologies, however, it is much needed to make agriculture self-sustainable for the betterment of life.
I am confident that I will be able to serve my countrymen in general and farming community in particular under your patronage. I am determined to make 'Ananya Seeds' a global brand in its outlook, products and services.
Best Compliments
Dr L.K.Pandey (Managing Director / CEO)